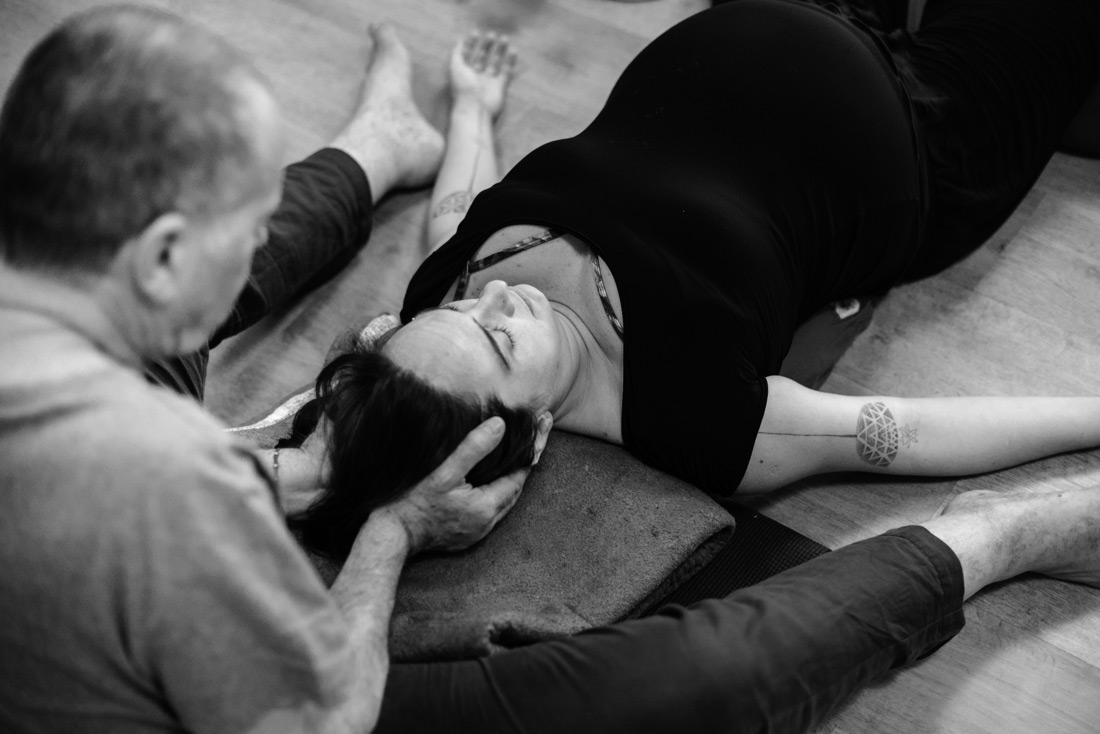 Dive into the art of instructing postnatal yoga, focusing on gentle techniques that promote flexibility, suppleness, and agility for both babies and mothers.
For Babies: Elevate your baby's development with our course, designed to maintain their natural flexibility and agility. From crawling to standing, discover techniques to strengthen their joints, ensuring they remain supple and mobile.
For Mothers: Embrace well-being and strength after pregnancy. Learn posture-balancing stretches to alleviate discomfort and stiffness, fostering ease of movement and restoring your body's natural shape. These simple routines are essential for every family's vitality.
This course is supported with essential resources exclusively provided for our dedicated teachers. We will provide comprehensive teaching aids such as DVDs and teacher's course notes.
Course Dates 2024
March 14th – 15th, 2024 – UK Online
Start: 9:15 am | Finish: 2:45 pm GMT
---
---
Reviews from Our Teachers
---
"I have learnt so much that will benefit me and those I work with. This course is something I can not wait to share.".
– Dana, Doula UK
---
"Peter is such an inspiration. He led an hour and a half yoga session by which point I was aching and he seemed fresh as a daisy."
– Katie, Parent and Baby Group Facilitator UK
The Babies Website
Get in touch to find out more about our teacher training courses or to schedule a free online consultation with our Virtual Developmental Delay Clinic.