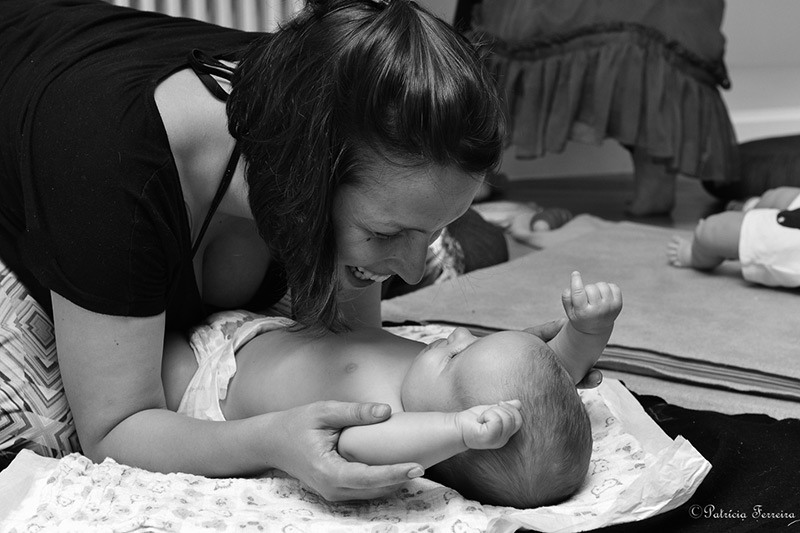 This intensive two-day course delves into the comprehensive world of Developmental Baby Massage, targeting six fundamental aspects.
This course is the first step into a world of knowledge, practical skills, and professional accreditation. Elevate your expertise in Developmental Baby Massage and join a network of teachers dedicated to nurturing the well-being of mothers and babies.
This course is supported with essential resources exclusively provided for our dedicated teachers. We will provide comprehensive teaching aids such as DVDs and teacher's course notes.
Course Dates 2024
---
February 7th and 8th, 2024 – UK (Online)
Start: 9:15 am | Finish: 2:45 pm GMT
February 16th, 17th, and 18th, 2024 – Japan (Online)
Start: 3:00 pm | Finish: 7:30 pm JST
April 18th-30th, 2024 – Portugal (in person and online)
May 22nd-23rd, 2024 – UK (online)
Start 9:15 am | Finish 2:45 pm GMT
---
Reviews from Our Teachers
---
"I am very grateful to have trained with this wonderful man, both in-person and online."
– Corina, Therapist UK
---
"Mind blown by the passion and wisdom of day 1 of the Developmental Baby Massage Course."
– Katie, Parent and Baby Group Facilitator UK
The Babies Website
Get in touch to find out more about our teacher training courses or to schedule a free online consultation with our Virtual Developmental Delay Clinic.